Catering Service in West Sussex
I offer a premium catering service in West Sussex. By premium, I mean every order is unique and nothing is ever too much trouble. As every order is unique, I do not offer set menus, all my dishes are bespoke to the customer's palate. I can provide a sample menu, but ultimately the food I serve will be tailored to you and your guests. Every dish I create is made from scratch, from the pesto to the pastry, with quality ingredients. I even have my own brand of wholesome ice cream which is used for the desserts. In addition to the catering services, I also offer AGA cooking lessons in West Sussex.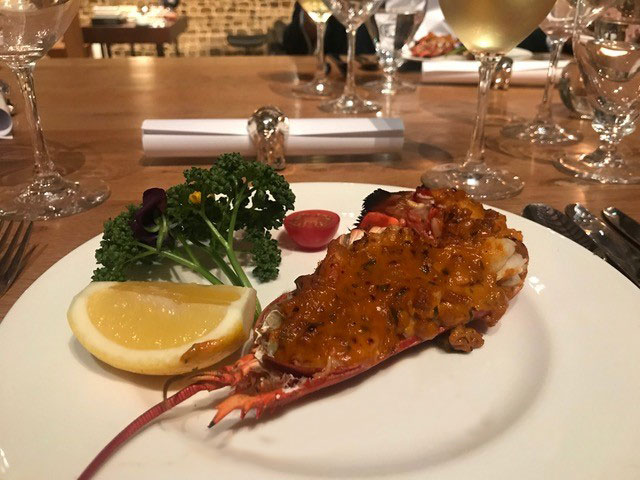 Your wedding day is a special occasion, a day where you want everything to be perfect and go smoothly. Consequently, organising such an event can be overwhelming. I have worked with countless brides and grooms to cater for their special day. Many have commented on my ability to relieve them of any catering anxieties, due to my personal service. If you are looking for wedding caterers in West Sussex, contact me today, I would be happy to discuss your requirements.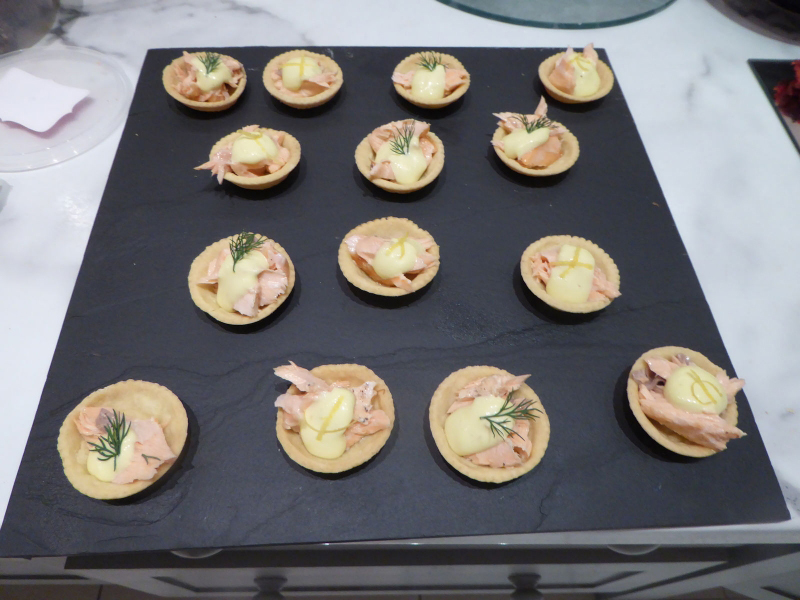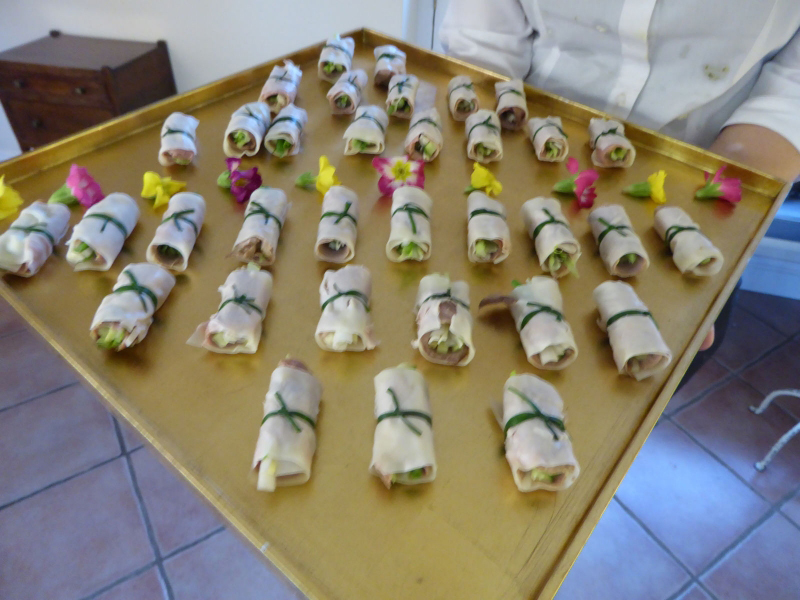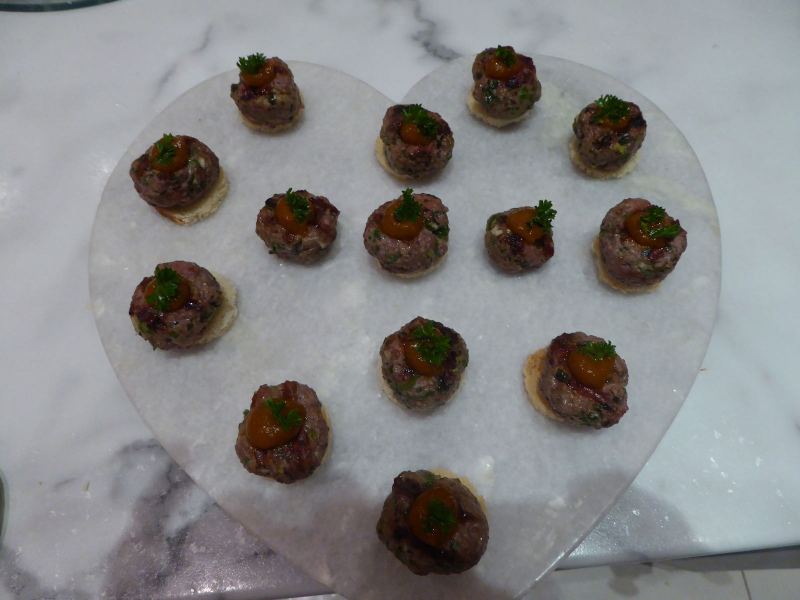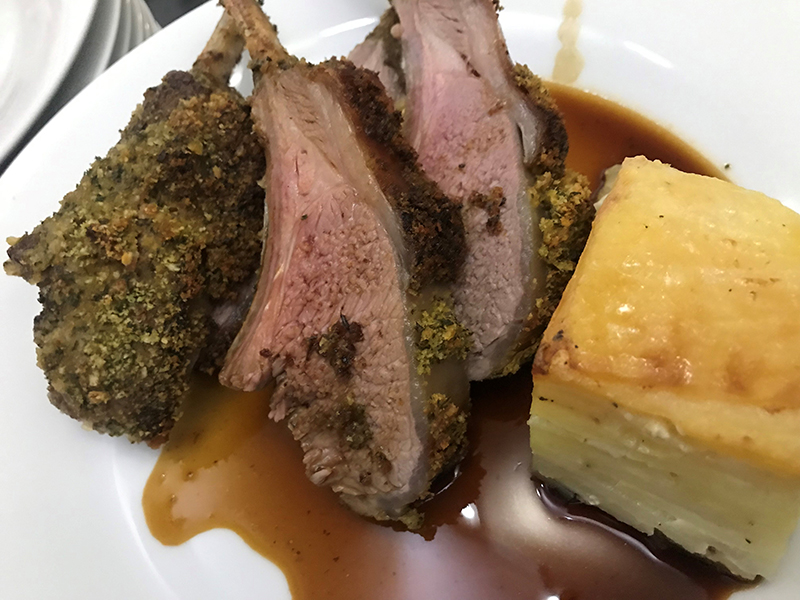 Are you organising a dinner party in West Sussex? If you are looking to impress your guests with fine world cuisine, look no further. My catering service provides the finest quality, wholesome home cooking. You are free to entertain your guests whilst my team and I serve fresh flavoursome dishes. I will work with you to create the perfect menu to suit your guest's palate and dietary requirements.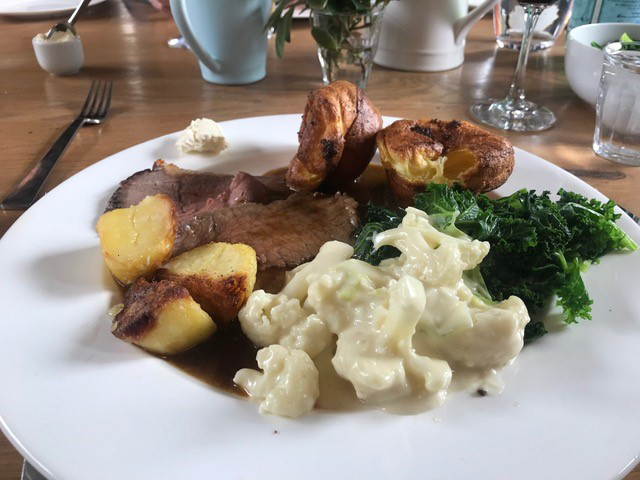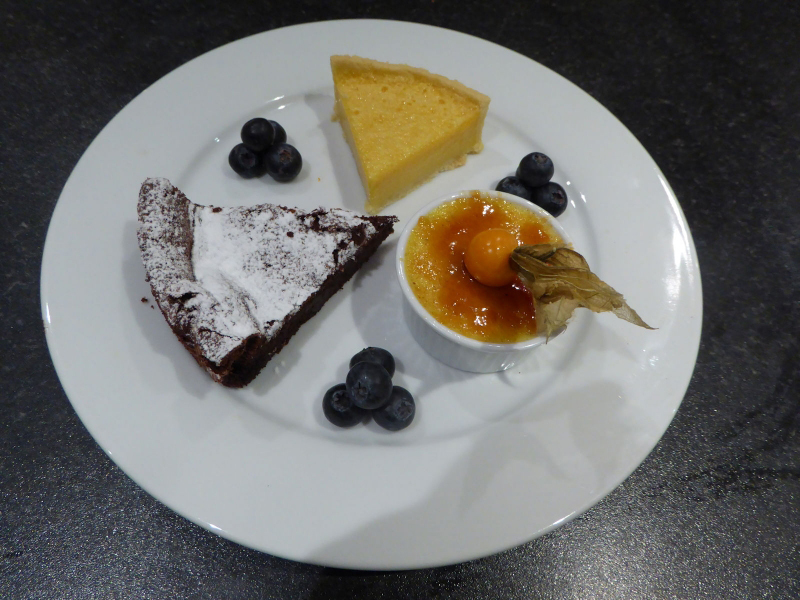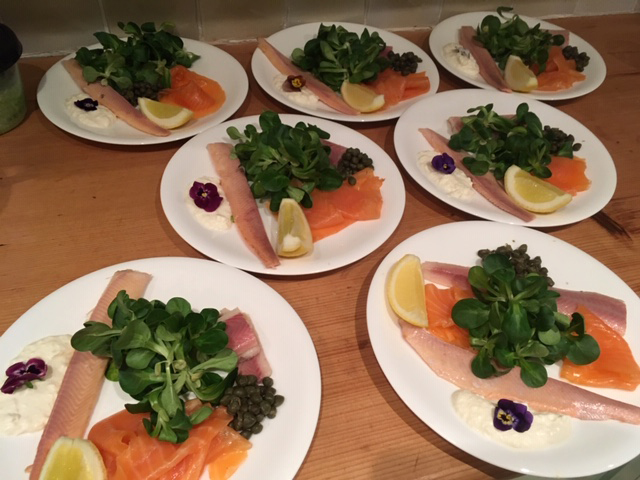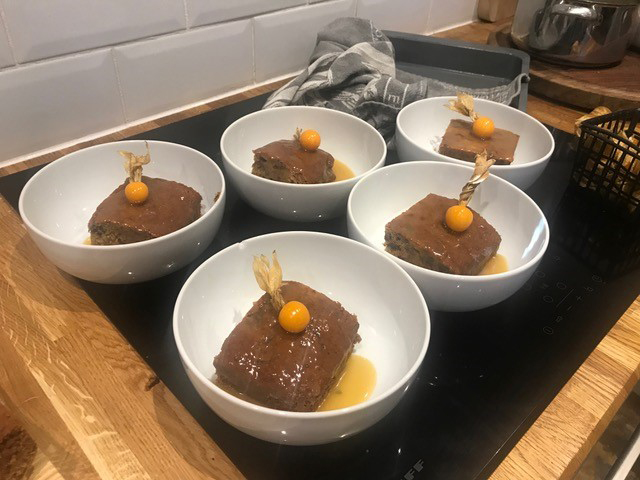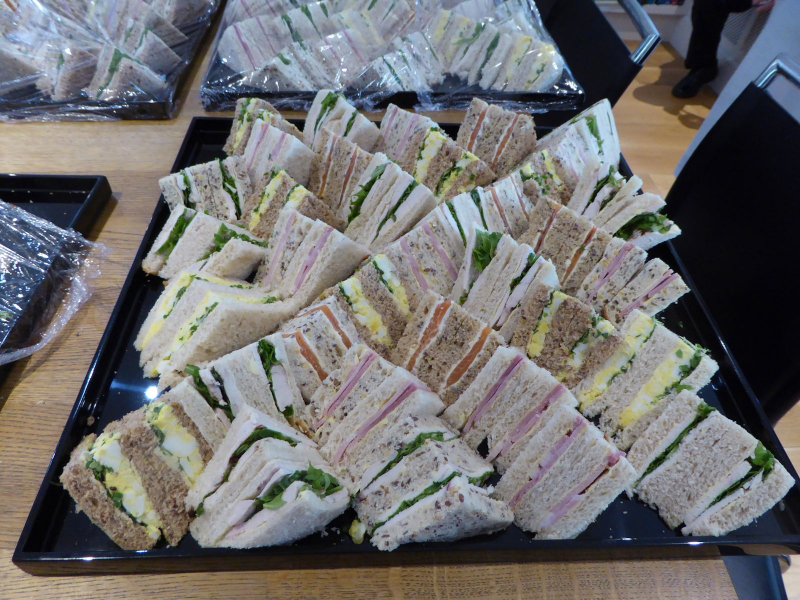 Losing a loved one is an understandably distressing time. While coping with your grief, you have so much to organise. This can seem impossible at a time when nothing quite sinks in. Funeral catering can seem like an arduous task, especially when it comes to knowing how many to cater for. My catering service in West Sussex can ease this stress. I am a cordon bleu chef with a wealth of experience and a professional service team. Therefore, I can guide you through everything from menu choice to dietary requirements.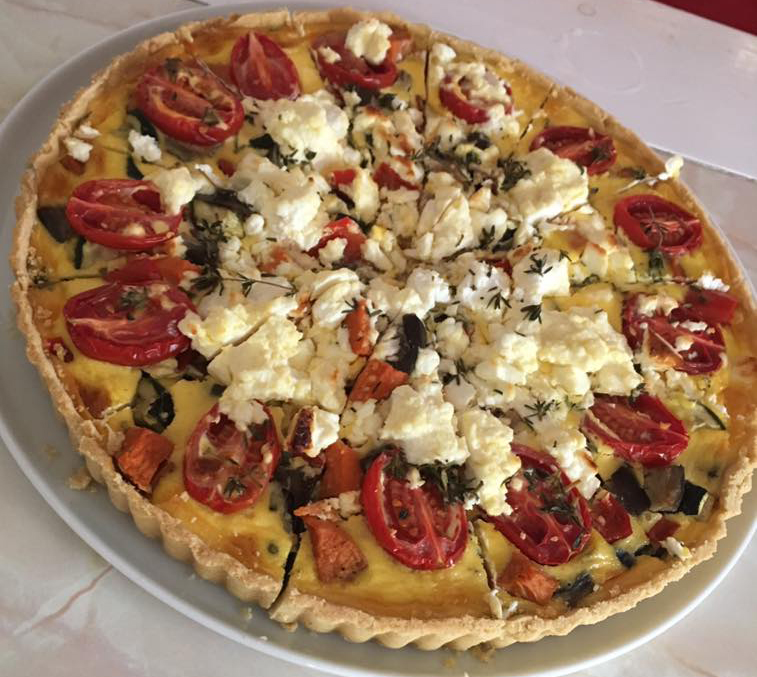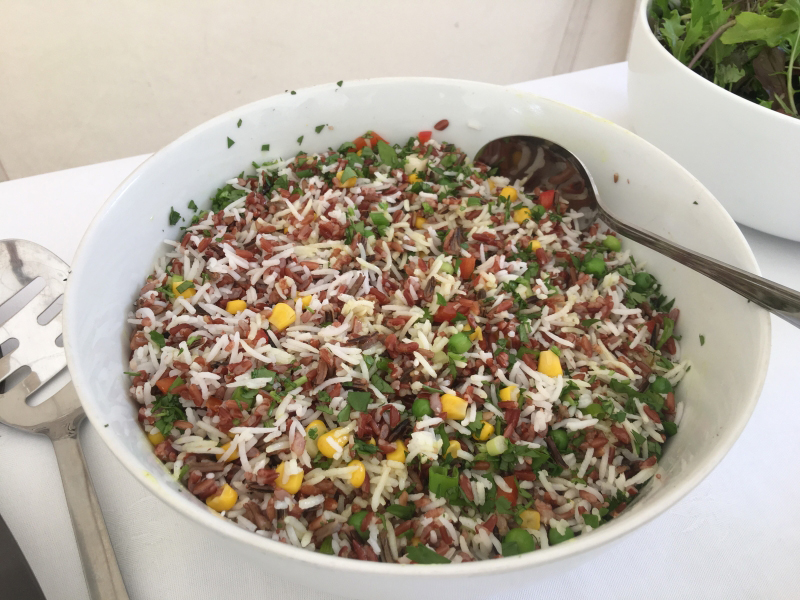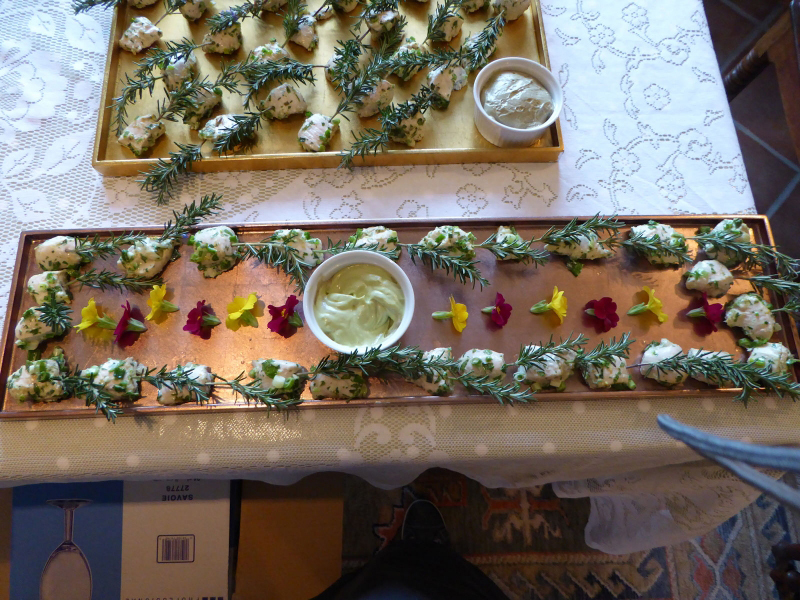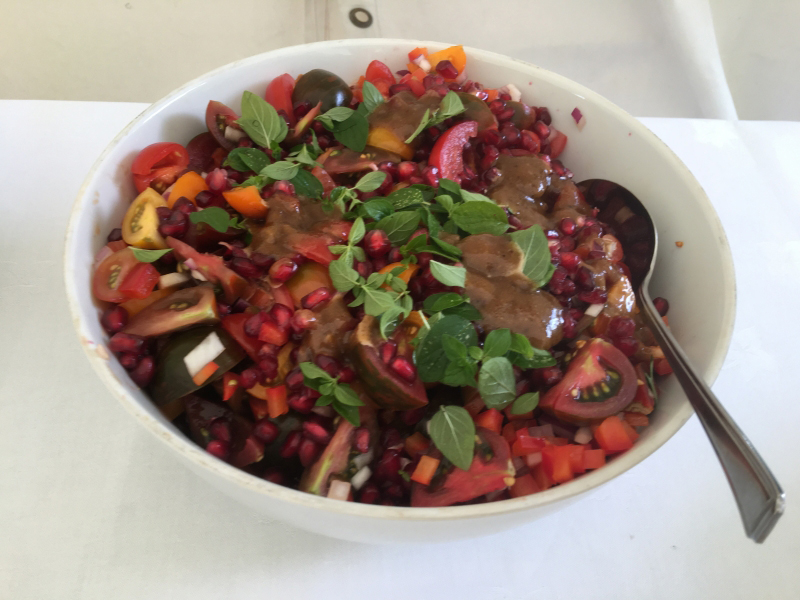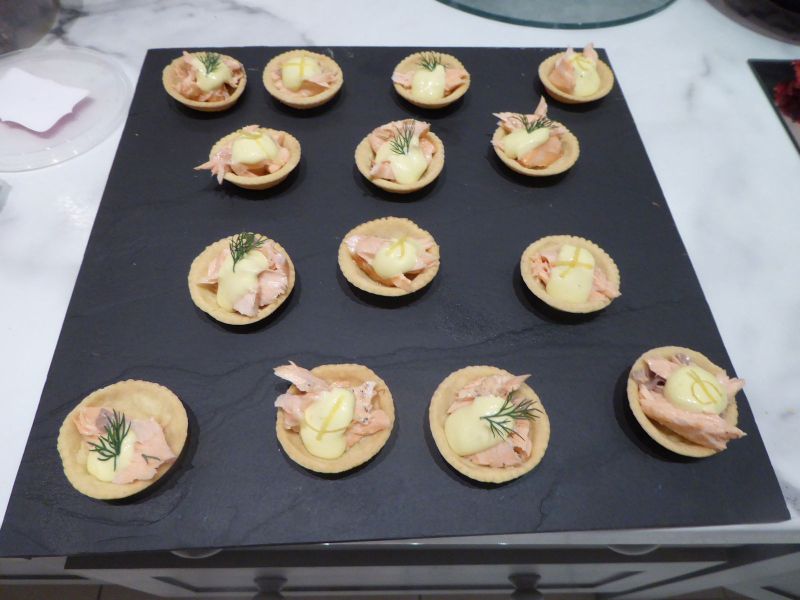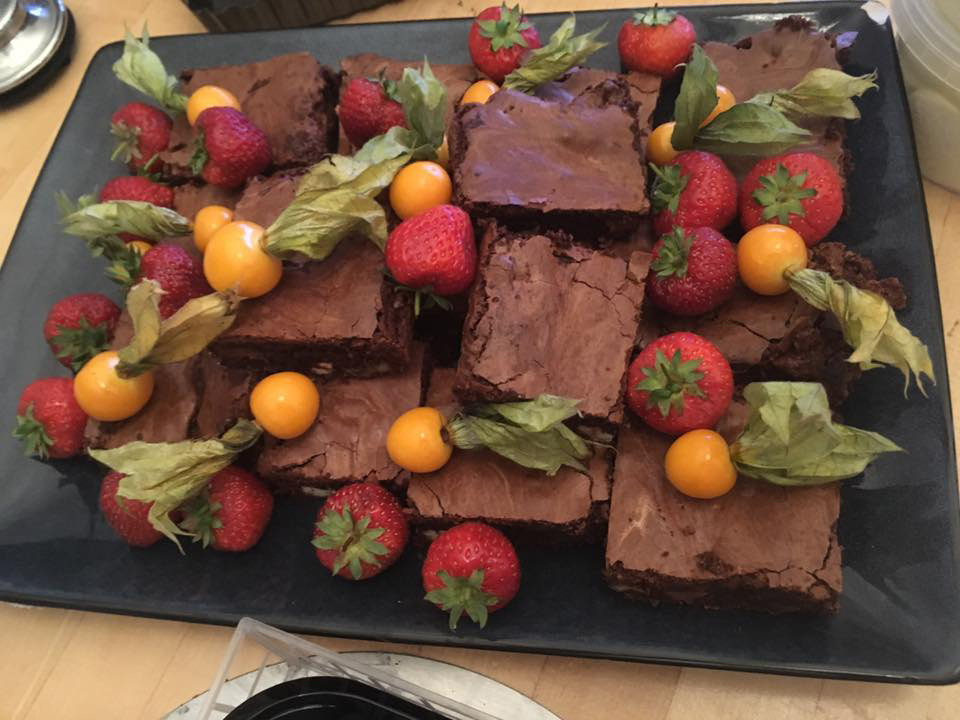 If you are looking for an alfresco fine dining experience with a difference, I can provide a luxurious picnic selection. From smoked mackerel pate, rhubarb compote with toasted sourdough to Sussex strawberries and fresh cream. I can create and prepare the perfect menu for your outing.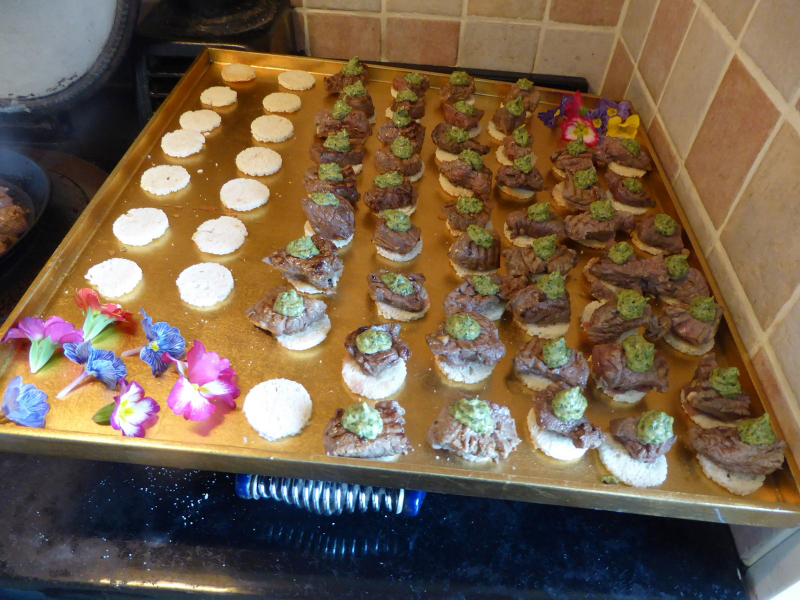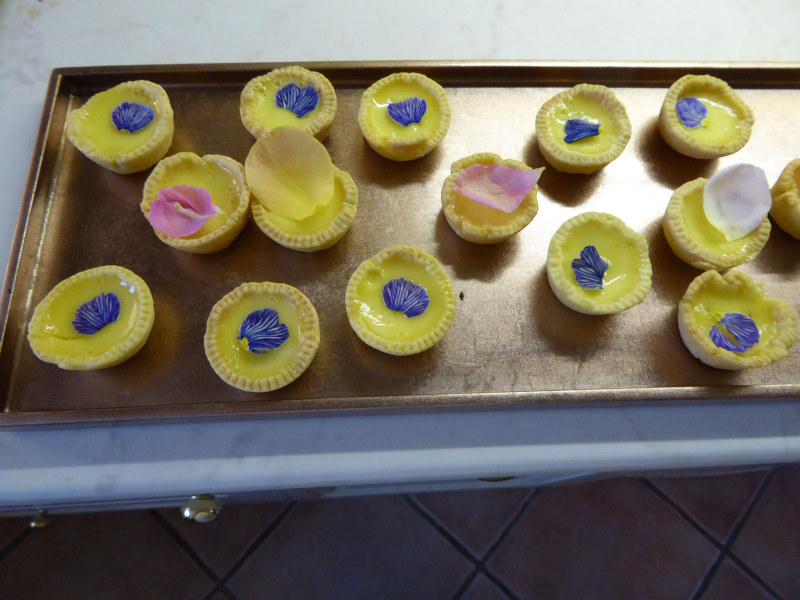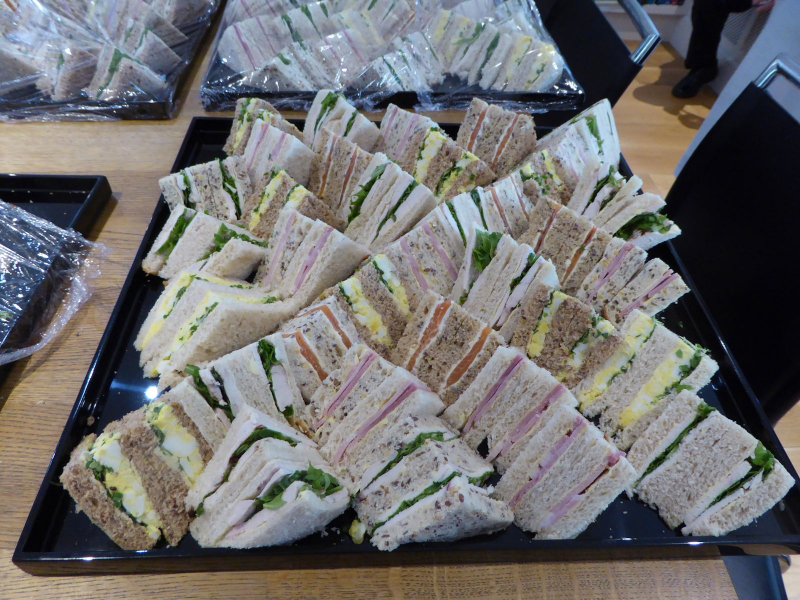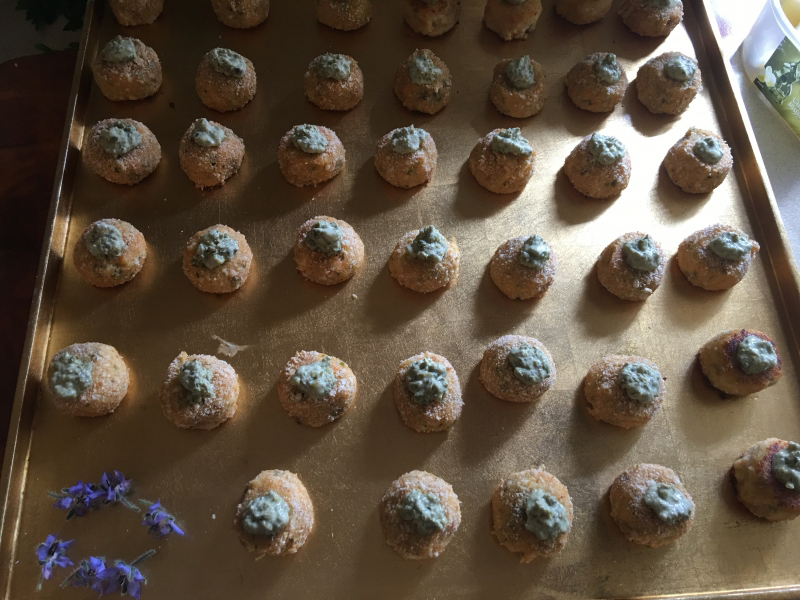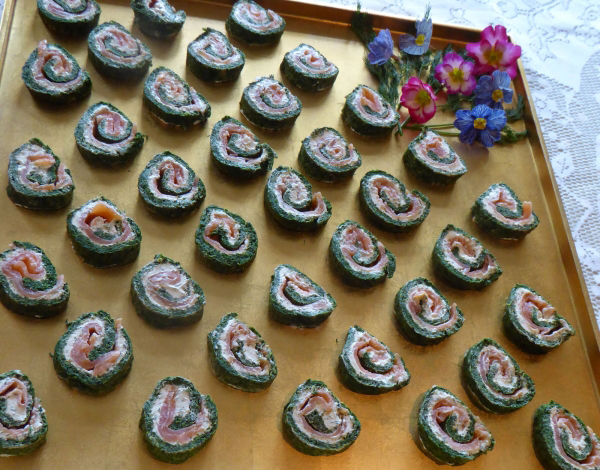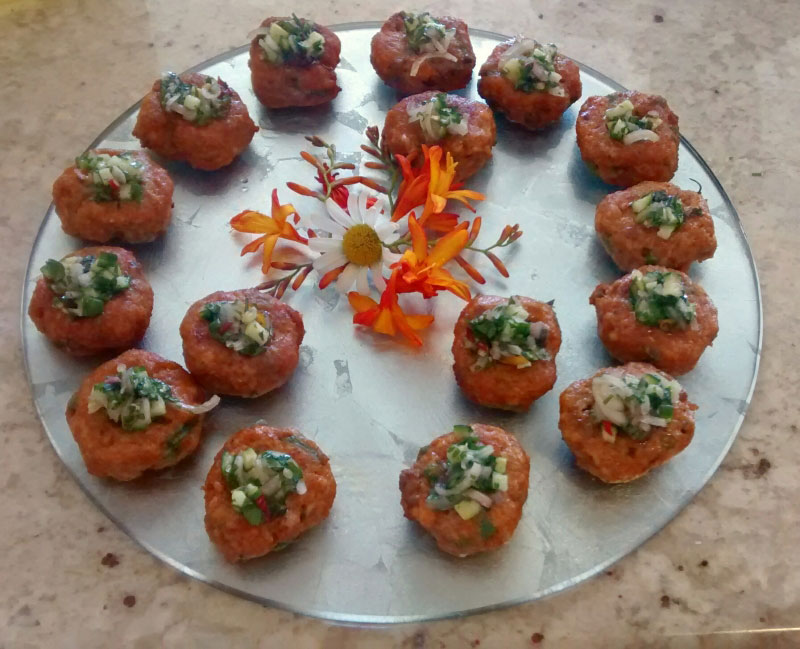 From canapes to corporate lunches, my service is designed to suit your schedule and guest list. I offer a full range of corporate catering services in West Sussex. If you have a client you want to impress, I can help you research the perfect cuisine. As an international Cordon Bleu Chef, I can suggest dishes to suit a wide range of cultural backgrounds.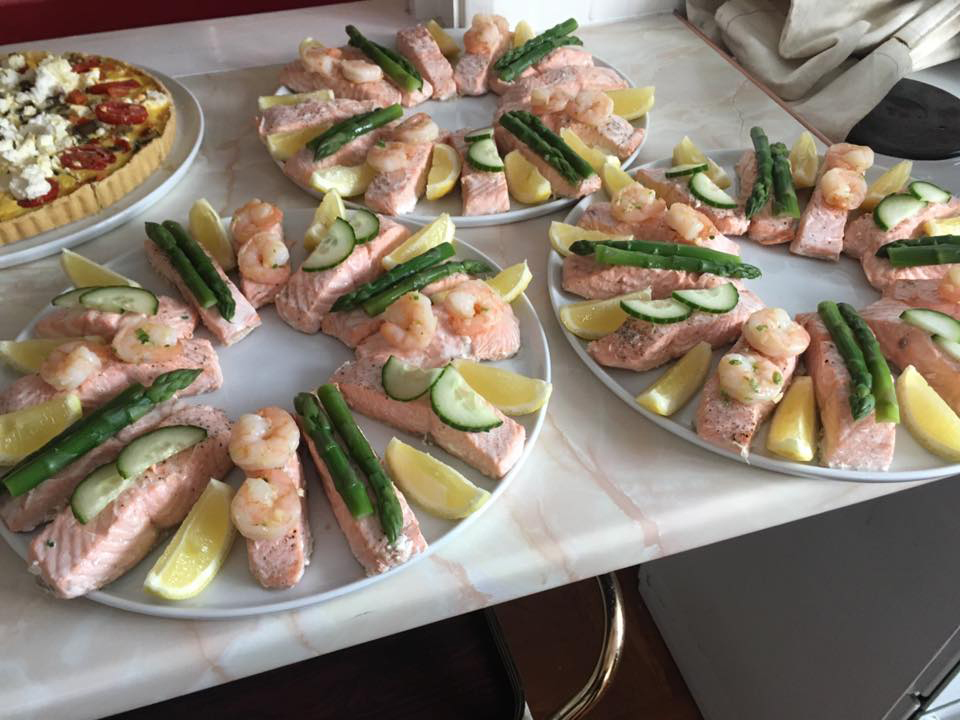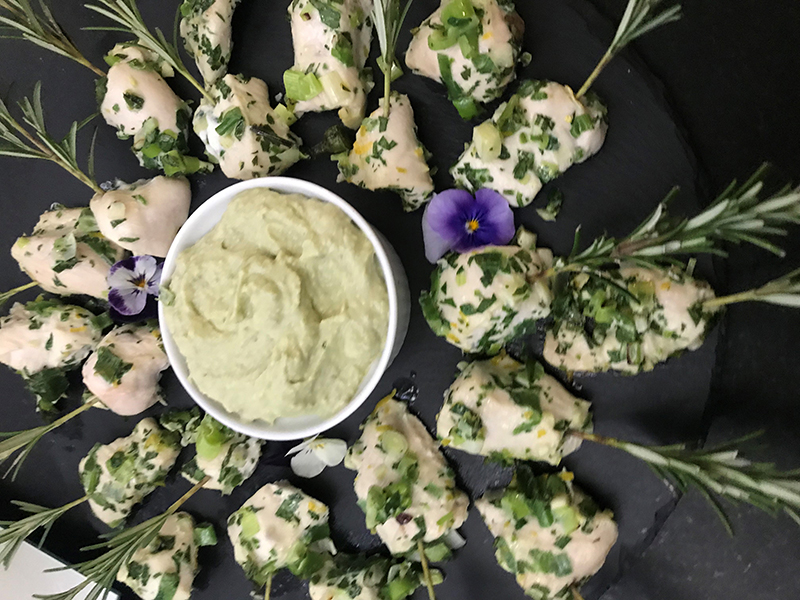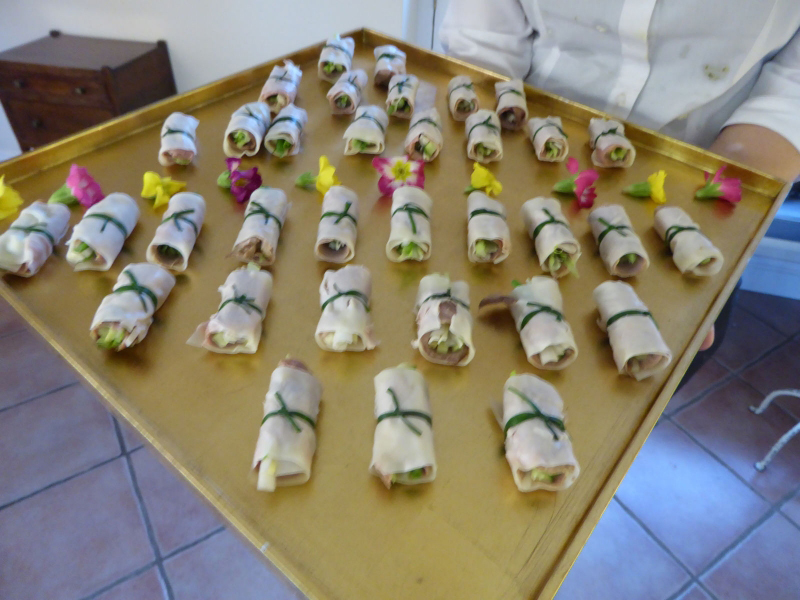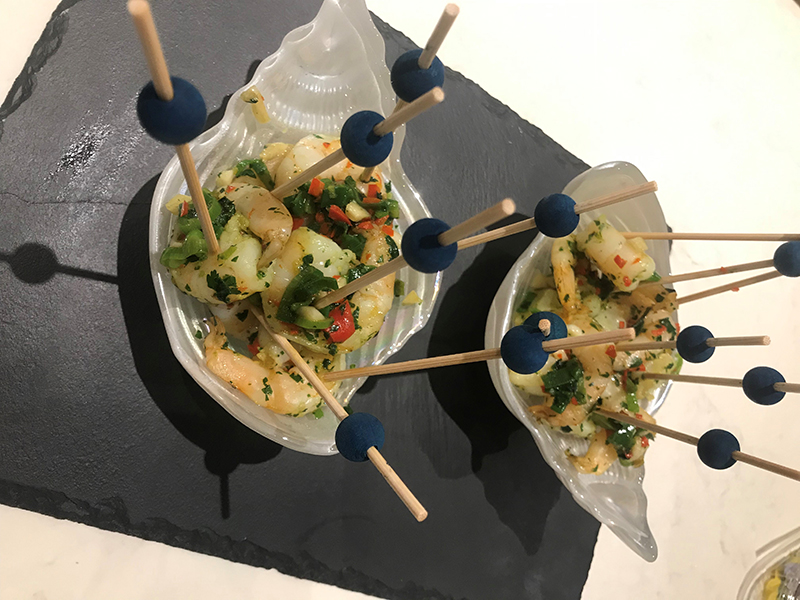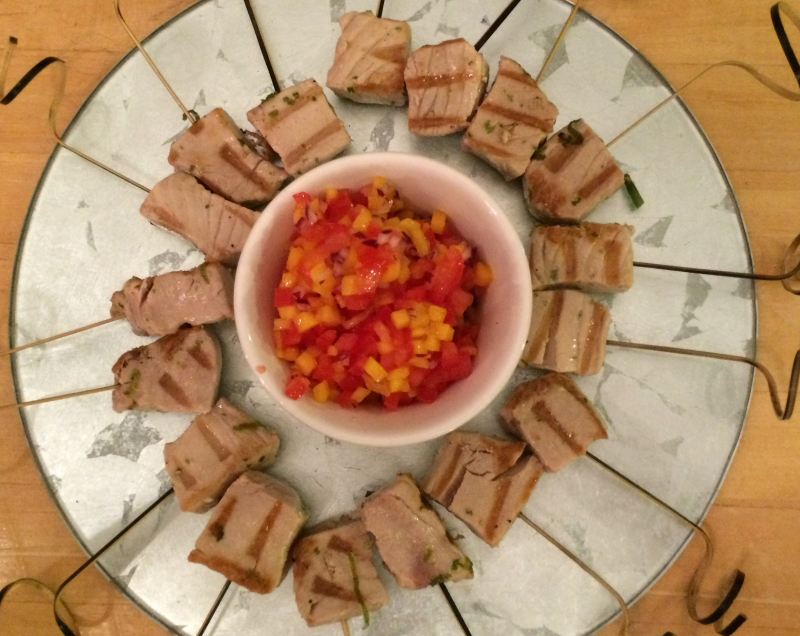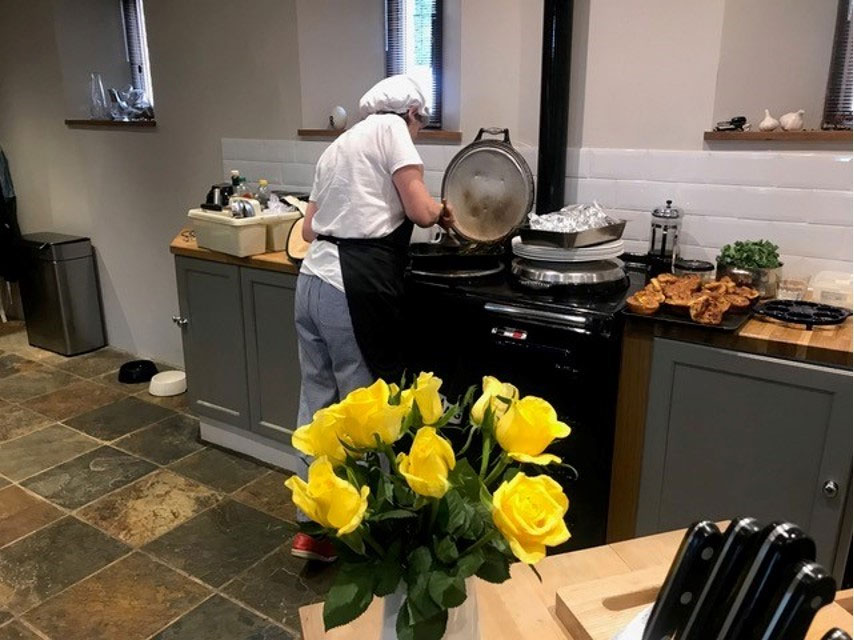 AGA Cooking Lessons
AGA Cooking Lessons in West Sussex
I have cooked on an AGA all my life, for family, friends and as a professional caterer. I can teach you how to make the very best of this beautiful piece of equipment. With AGA, everything is possible, from toast and full English breakfasts to soufflés and feather-light profiteroles. Learn the secrets of succulent roasts, exotic tagines and rich stews, all cooked in the ovens with no smells.
Do you just need a little help with the basics? Or maybe you fancy fine-tuning a skill such as pastry or bread-making, I can provide classes for anyone, beginners or intermediate learners.
Well all good news, Robin had second helpings of all your food..... so
what need I say! also, my husband Rory loved it all, and kept saying
so! thanks very much.

Jane
Jane was absolutely super! Easy to work with from start to finish.
The food was excellent, she suggested canapés rather than starters and I'll never go back - it was even hard to choose a highlight everything was that good!

Thomas Jeffs
I would just like to say on behalf of the team, thank you so much for catering for us and ensuring we had an awesome few days with amazing food!

Kristian
We had such a lovely evening on Saturday and we all enjoyed your cooking SO much. The beef was cooked absolutely to perfection and really good; the sauces were interesting and everyone seemed to like them

Jill